Tongue reeducation with the Tongue Right Positioner (TRP) for the treatment of snoring and Obstructive Sleep Apnea Syndrome (OSAS)
Context
Did you know that the lack of tone and the wrong position of the tongue are essential causes of snoring and OSA?
Currently, conventional treatments are not always well accepted. Do you want to offer your patients a physiological alternative? Several studies have demonstrated the effectiveness of lingual reeducation in the treatment of snoring and OSA. The TRP est is a custom-made oral device, aimed at rapidly and durably amplifying oro-pharyngo-lingual rehabilitation (OPL).
Objectives 
This course presents an original and systemic approach to the treatment of snoring and OSA, combining the experience acquired by the trainers and the work of internationally recognized teams. Its main objective is to allow you to treat, in a multidisciplinary team, patients suffering from snoring and OSA. 
Speakers
The multidisciplinary teaching team is composed of practitioners who have participated in the implementation of the treatment plan and are experienced with the TRP.
Discover our speakers team.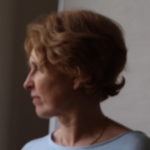 Thank you for the training. I learned a lot from you about freediving and language. I really appreciated the practical training in small groups.
100% of those trained to date recommend our training on treating TROS with Lingual Rehabilitation and TRP.
Course of the training
Once trained, you will have the opportunity to manage TROS patients with the TRP device and be added to our map of trained practitioners. You will also have priority access to our webinars, masterclasses, and other educational opportunities.
1 – Understand
Benefit from an original and systemic approach to TROS 
Online theoretical training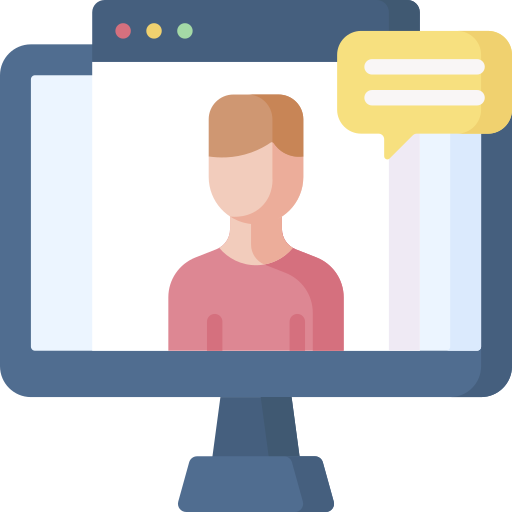 2 – Be able to
Discover all the TRP treament's steps
Online training 
Question and answer session led by an experienced practitioner
Practical cases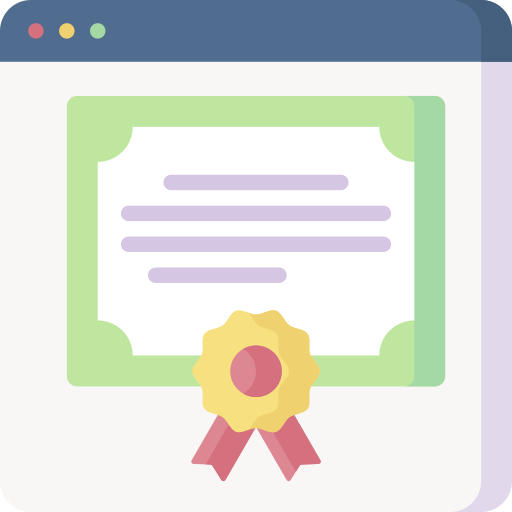 3 – Treating my patients
Deepen your knowledge by following the progress of your first 3 patients
Multidisciplinary care
Assistance at each step of the treatment
Presentation of 1 patient case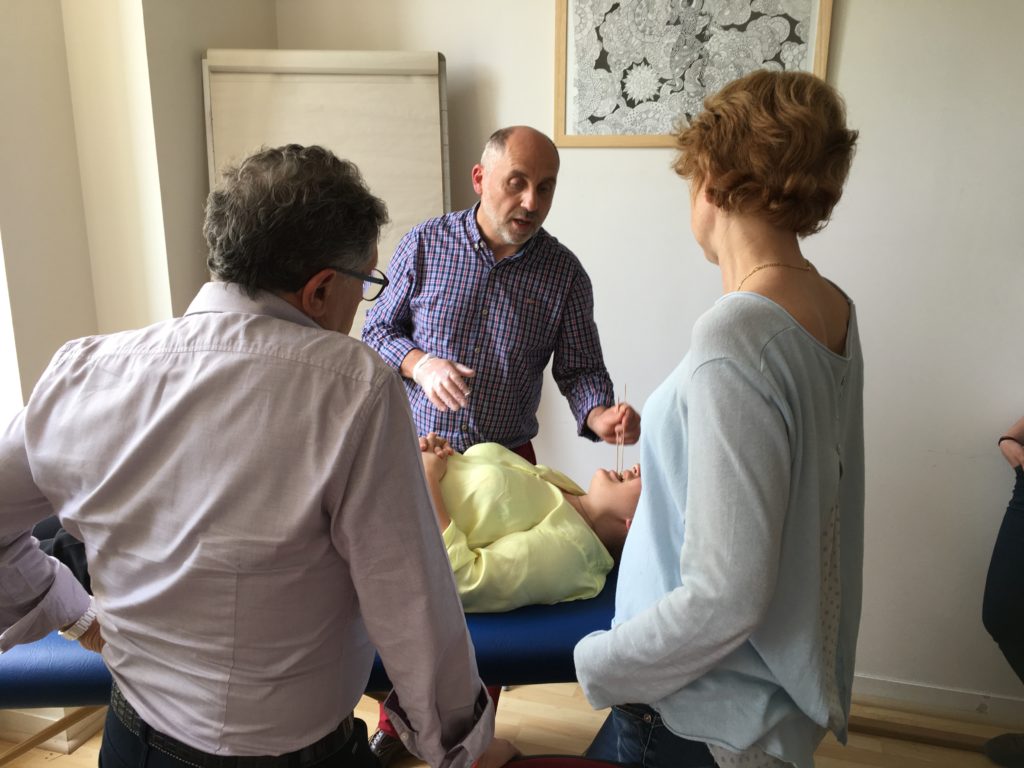 Do you have any questions about our courses? Do not hesitate to contact us via this form or by phone at +33 (0)1 46 33 14 24